Good morning, So Cal. Here's what you need to know today.
Your Weather Planner
There won't be much low cloudiness Tuesday morning, thanks to a weak cold front moving through Southern California.
There will be some mid and high-level cloudiness, however, and gusty winds in the front's wake.
Temperatures will stay cool Tuesday afternoon, largely in the 60s and low 70s, which is anywhere from 2 to 10 degrees below average. It will be even cooler in the mountains, where temperatures will stay in the 40s on Tuesday.
Winds will arise once again Tuesday afternoon and evening, primarily impacting the coast, mountains and deserts, but will be more widespread Wednesday. So far, a wind advisory has not been posted.
Get your 7-day forecast: LA West | L.A. East | San Fernando Valley/Ventura County | Orange County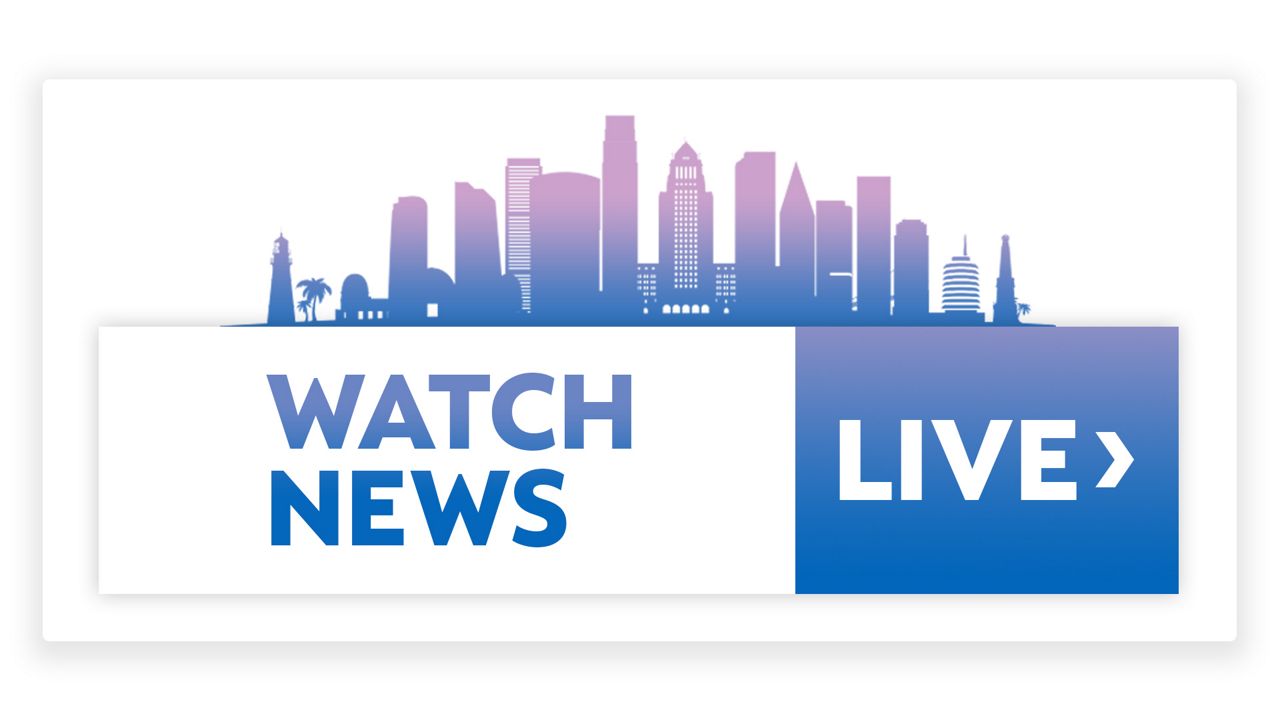 Around So Cal
1. COVID hospital, death numbers remain low despite case increases
With COVID-related hospital numbers and deaths remaining low despite rising case numbers, Los Angeles County health officials Monday touted what they called the effectiveness of vaccines and boosters in preventing serious illness from infection.
Over the past three days, another 7,709 new COVID-19 infections were recorded in the county, according to the Department of Public Health.
But while the case numbers have risen sharply over the last month — attributed to spread of the highly infectious BA.2 subvariant of the virus — the number of COVID-positive hospital patients has still remained relatively low, as have virus-related deaths.
The county registered only five new virus-related deaths from the past three days.
2. It's Day 2 of strike by service workers at Cedars-Sinai Medical Center
One day after members of the Service Employees International Union-United Healthcare Workers West began a weeklong "unfair labor practices" strike at Cedars-Sinai Medical Center — and top hospital officials responded by publicly questioning the union's good faith in contract negotiations — strikers are expected back on the picket line Tuesday.
The SEIU-UHW, citing "unfair labor practices as well as employee and patient safety concerns, short-staffing and low wages," walked off the job at 5 am Monday.
The union represents some 2,000 certified nursing assistants, surgical technicians, sterile processing technicians, transporters, environmental service workers, plant operation workers and food service technicians. The hospital has about 14,000 employees in all.
Doctors, registered nurses and nurse practitioners are not part of the union and did not walk off the job — and Andy Ortiz, Cedars-Sinai's chief human resources officer, reported the hospital was fully functioning and not postponing any surgeries or clinic appointments.
But on Monday's Day 1 of the union walkout, upper management went on the rhetorical offensive against the strikers.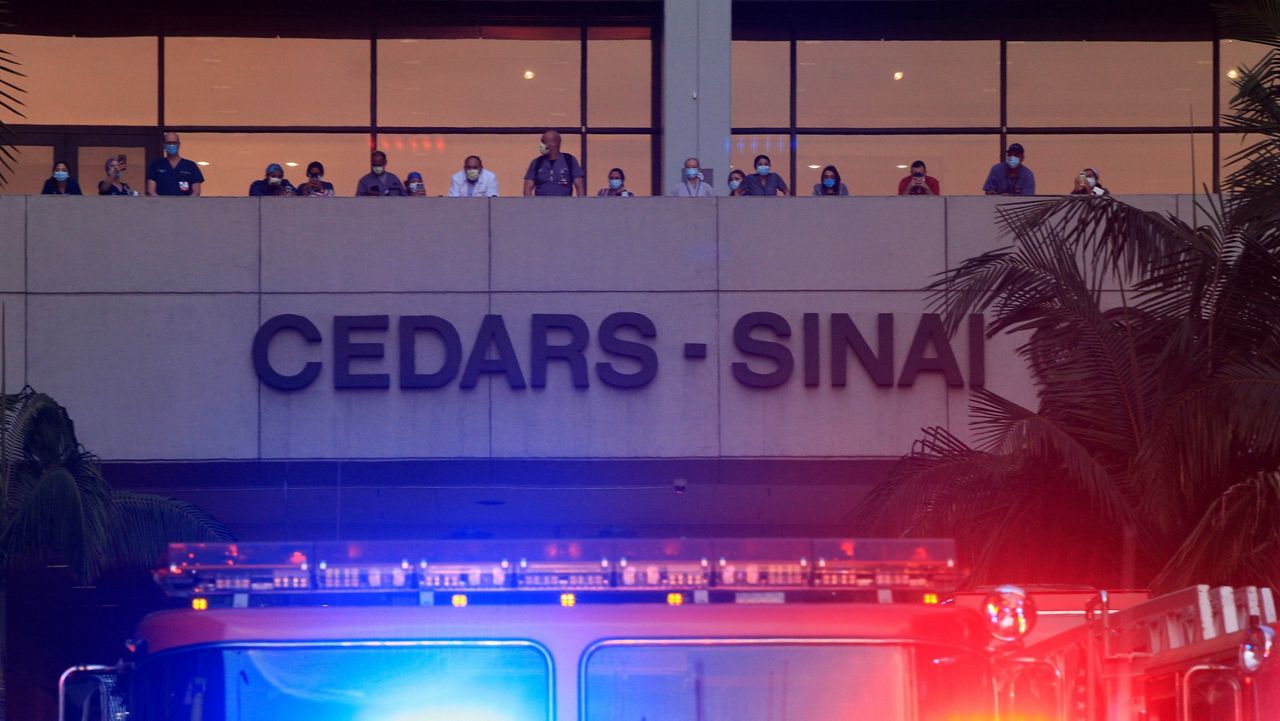 3. 3 SoCal residents found guilty in health care fraud scheme
A federal jury in Los Angeles Monday convicted three defendants who participated in an $18.5 million scheme that submitted fraudulent claims to the state's Drug Medi-Cal program for alcohol and drug treatment services for high school and middle school students.
With the guilty verdicts, a total of 19 people have been convicted of federal criminal charges stemming from fraudulent bills submitted by a Long Beach company — the non-profit Atlantic Recovery Services, later called Atlantic Health Services — that provided substance use disorder treatment services to students at local high schools and middle schools through Medi-Cal and its Drug Medi-Cal program, according to the US Attorney's Office.
US District Judge Philip S. Gutierrez is scheduled to sentence all three defendants on July 15, at which time each will face up to 10 years in prison for each count, federal prosecutors said.
around the nation
1. Warhol's 'Marilyn' auction nabs $195M; most for us artist
2. Pelosi warns US will be dragged 'back into a dark time' should Supreme Court overturn Roe v. Wade
3. Democrats want to boost Biden Ukraine aid plan to near $40B
Only on Spectrum News 1
Lisa LoCicero will star in a revival of 'God of Carnage'
"General Hospital" actress Lisa LoCicero joined "Your Morning" to discuss her upcoming debut in the Tony Award-winning comedy "God of Carnage."
LoCicero makes her way back to where she originally began her acting career: on the stage.
She describes the importance of the play, focusing on issues of parenting, marriage and family conflicts.
Click the link above to find out more.
So Cal Snapshot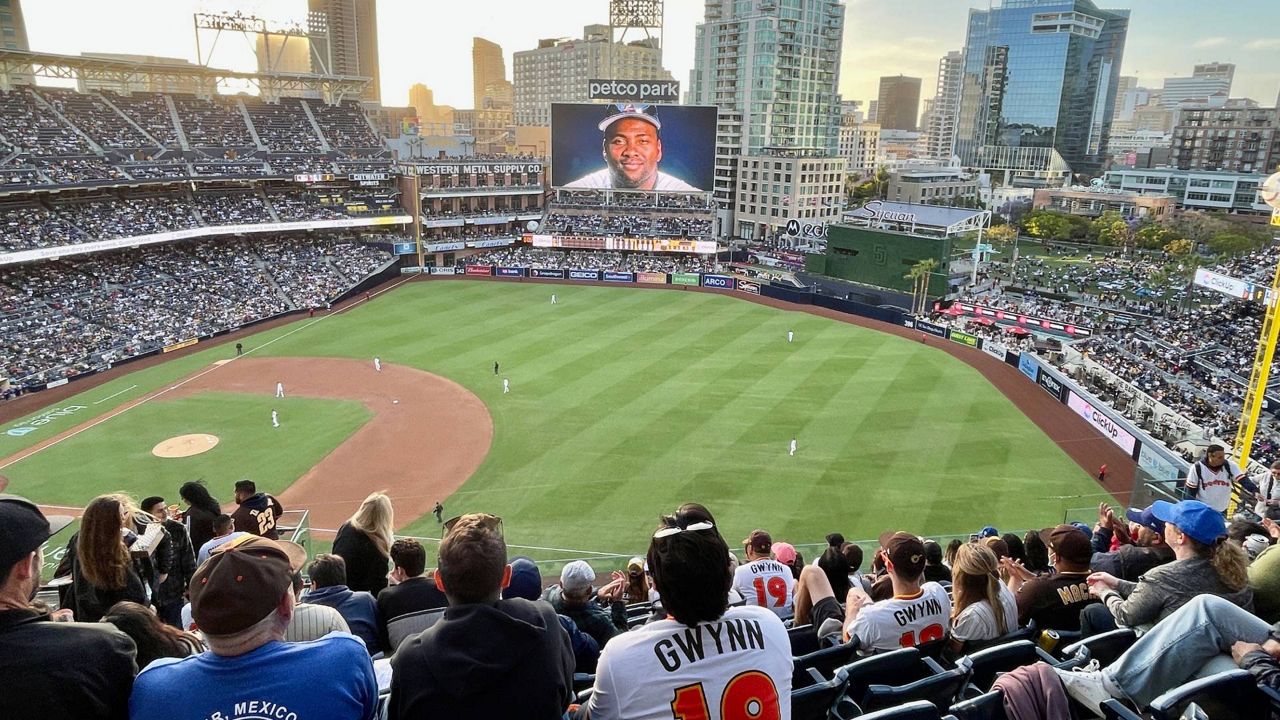 The San Diego Padres honor Tony Gwynn on what would have been his 62 birthday on Monday in San Diego. (Spectrum News 1/Paco Ramos-Moreno)
.